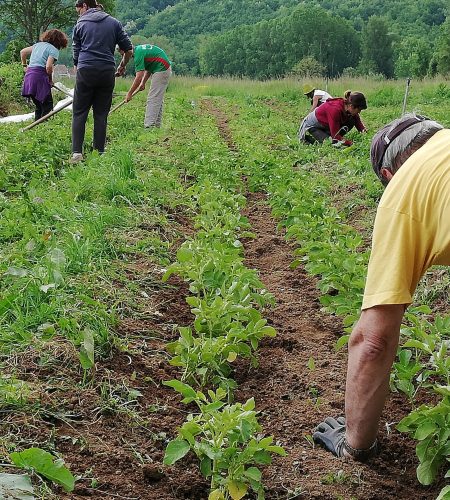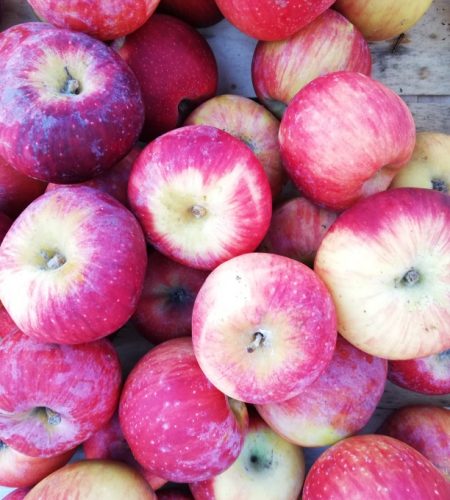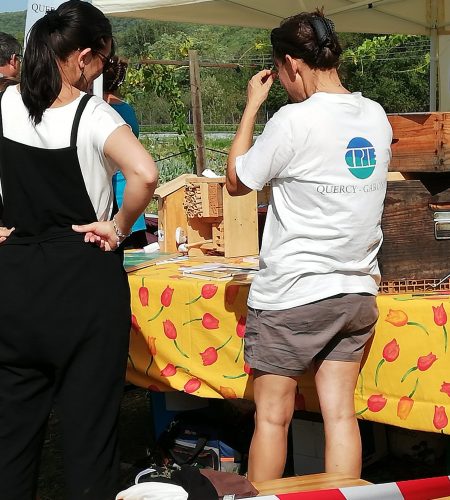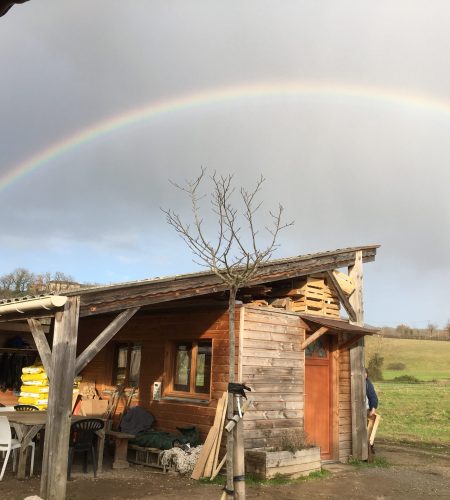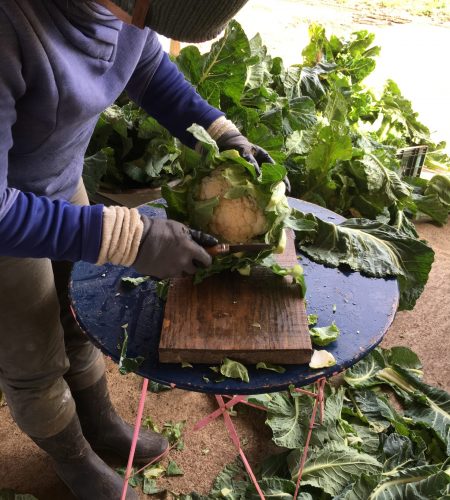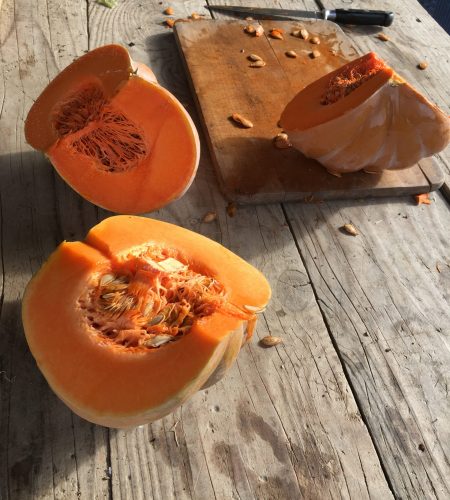 The Jardins des Gorges de l'Aveyron is an organic vegetable garden that produces veg boxes each week whilst helping people who are out of work to build their future professional project. We are members of the Réseau Cocagne national network of horticultural therapy projects.
On our 2.5 hectare site we produce organic field and tunnel vegetables all year round and supply 240 boxes each week. We deliver locally to pick up points in Saint Antonin, Caylus, Montricoux, Nègrepelisse and Septfonds, then on to Montauban, Albi, Gaillac and Toulouse. Members may also fetch their box each week at the gardens themselves.
We deliver large and small boxes (9 € 50 and 15 € respectively) containing fresh organic vegetables produced in our gardens on a weekly basis. Deliveries may be cancelled by email 2 days before the planned delivery. We also produce organic eggs (2 € 50 for 6). Annual membership to our association is 30 €. Membership also provides access to our local organic meat delivery scheme.